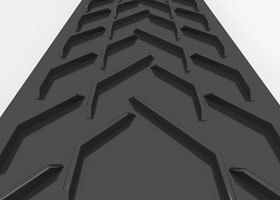 Chevron Conveyor Belt Replacement Part
Usage It is applicable to transfer the granularity with the size under 50mm, such as  coal, detritus, grit, foodstuff,and ther soft packaging things. The inclination can be 30 degrees at the most. Due to different areas of use and operational requirements, we offer a comprehensive portfolio of open and closed profile designs.
View details +
Baoding elephant tape manufacturing Co., Ltd.
Mobile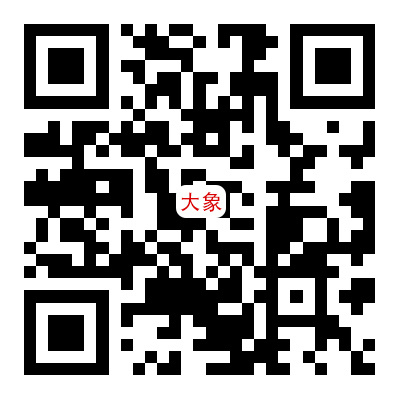 Follow us