Baoding Elephant Rubber Belt Manufacturing Co., Ltd.
---
Professional belt production enterprises
Baoding elephant tape manufacturing Co., Ltd. is a professional belt production enterprises, has many years of production history of conveyor belt. Company's existing staff of 300 people, including senior technical personnel more than a dozen people and has a professional technical staff and more than 200. The company leading product is "Annai" brand conveyor belts, including general purpose fabric core conveyor belt (nylon cloth, polyester cloth core core, cotton cloth, cotton cloth core core), special purpose fabric core conveyor belt (high temperature resistant, heat resistant, flame retarding, acid and alkali resistance, oil, food, cloth a nylon cloth, polyester cloth core core, cotton cloth, cotton cloth and other core) core. Products are widely used in metallurgy, coal, coking, electricity, building materials, port, grain and so many different industries.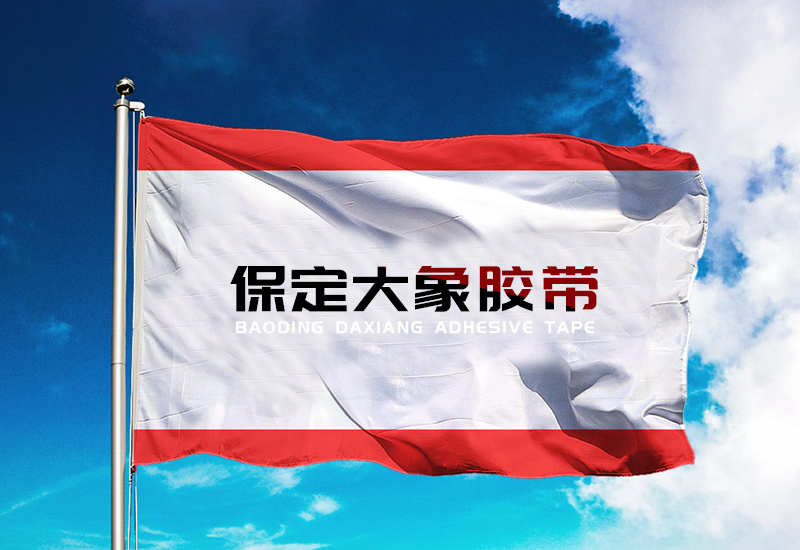 The company has passed ISO9001:2000 international quality system certification, with perfect management system and advanced testing equipment. Over the years the company has introduced the 100kN electronic tensile testing machine, 5000n electronic tensile testing machine, roller wear testing machine, aging boxes, plastic testing machine, testing equipment advanced rheometer, the full realization of quality inspection of raw materials, semi-finished products, finished products. Production equipment, the company has domestic advanced vulcanization professional production line 8, including the kneading machine, mixing machine, rolling machine, molding machine, vulcanizing machine and other large equipment, to ensure that the product quality is stable and reliable.
In addition, the company in recent years and Qingdao XiangLiu group, Qingdao Rubber Industry Research Institute and other enterprises and research institutes to establish a technical exchanges and cooperation. With the above guarantee, business has been extended to the domestic twenty provinces and Russia, North Korea, South Korea, Mongolia and several countries.
The company is the provincial contract Shou Credit enterprises, the provincial quality trustworthy unit, provincial "civilized" enterprises, over the years has always adhered to the "quality of survival, integrity and development" business philosophy, to provide high quality and reliable products and service to our customers.
Train the well-known brand, to create a first-class enterprise, "ana" would like to grow up with a person of noble aspirations!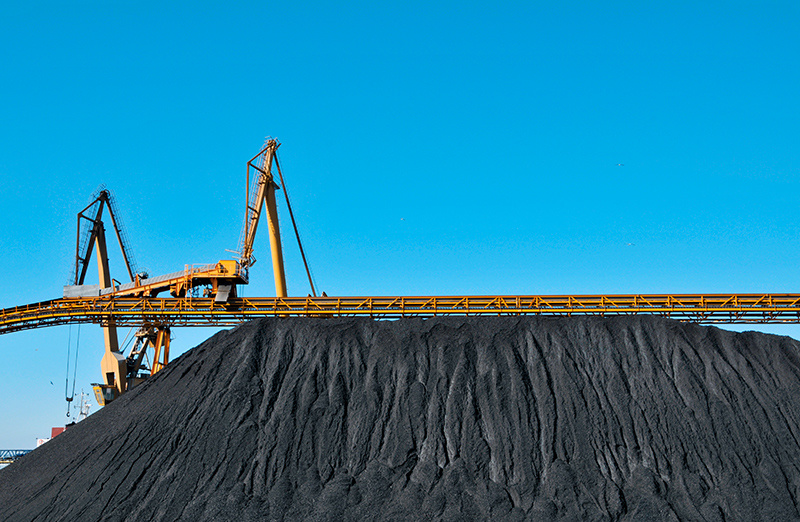 Strength Elephant tape
Vision in winning the future innovation value

Research strength
Technological innovation

Technical team

After sale service
Baoding elephant tape manufacturing Co., Ltd.
Mobile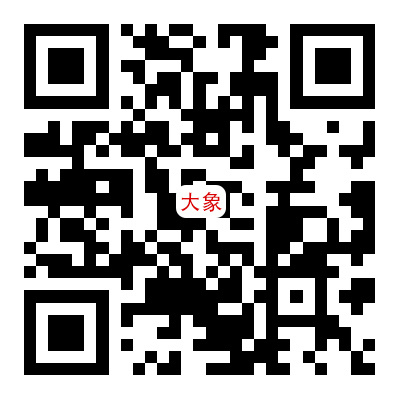 Follow us