Talent concept
---
Inspiring people with grand cause, attractive with generous treatment, cultural cohesion, creating conditions to create people; Stimulate employee potential to promote healthy growth, improve organizational capacity to promote strategy realization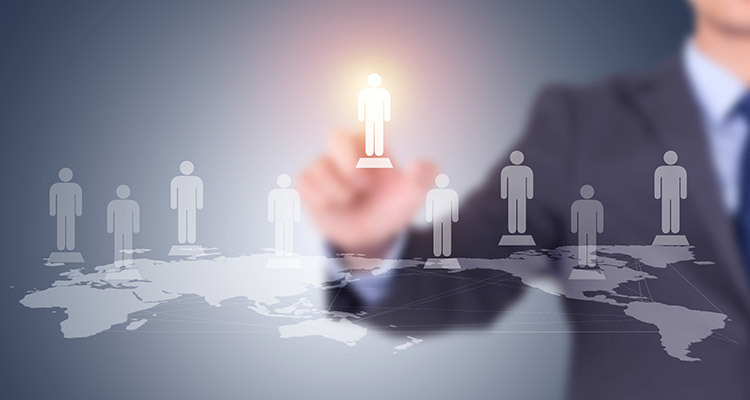 Talent strategy
Our company always adheres to the talent concept of "people-oriented", actively creates a respectful, understanding, honest and friendly atmosphere, respects people's knowledge and talent, selection and development mechanism, provides a platform for the growth of talents, makes talents become a strong support for the sustainable development of enterprises, and realizes the common growth and development of enterprises and talents.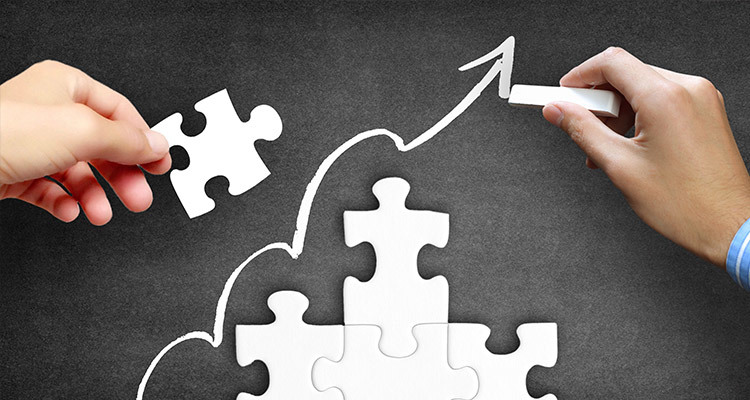 Personnel training
Education is the basis of employing people. According to the characteristics of talents of different categories and different levels, we should constantly improve and innovate the talent training mechanism, combine theoretical training with practical exercise, establish a broad coverage, multi-level and open talent training system, and gradually establish a new mode of talent training in line with the group enterprise environment.
Baoding elephant tape manufacturing Co., Ltd.
Mobile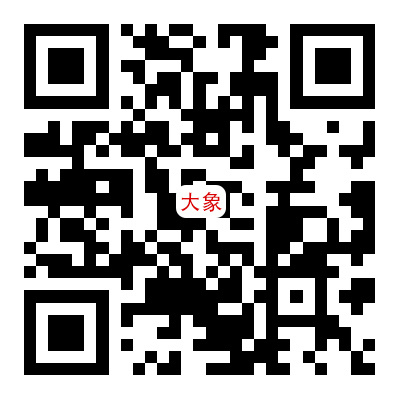 Follow us