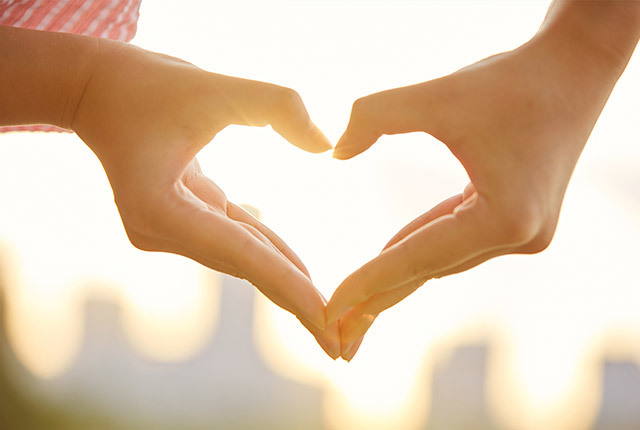 Service purpose
---
We are committed to the field of rubber manufacturing, become industry experts, do the best in the industry. Integrity in all activities.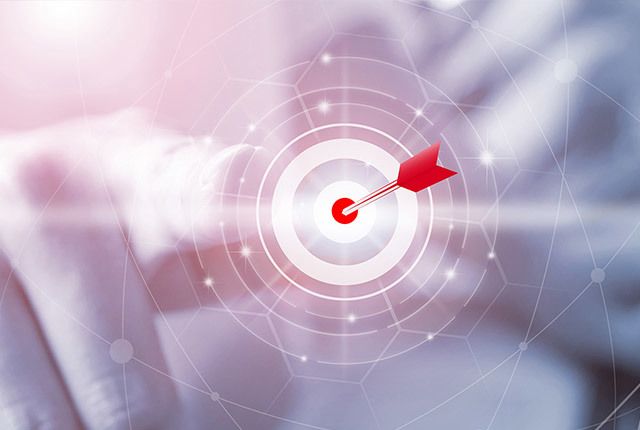 Development strategy
---
We actively explore the domestic and international markets, committed to the field of intelligent equipment manufacturing.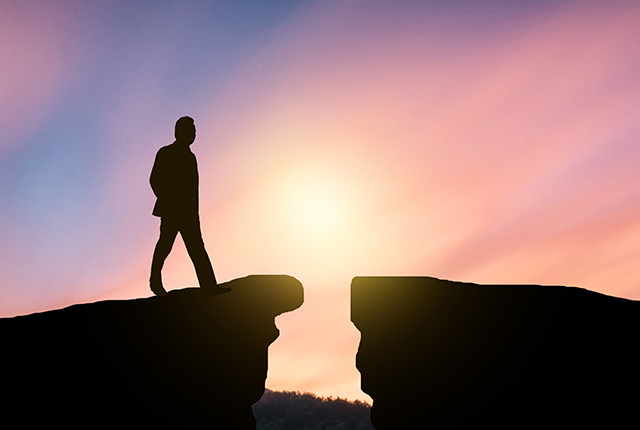 Our pursuit
---
We strive to create a model working environment for employee development, and create a corporate culture full of trust, respect, harmony and happiness.
Baoding elephant tape manufacturing Co., Ltd.
Mobile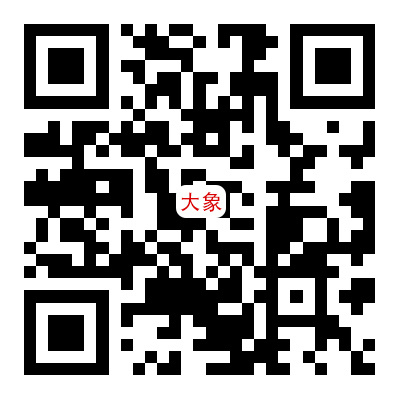 Follow us