Flame retardant color high temperature tape
Color flame retardant high temperature tape with electrician grade polyester PET film as the base material, single side coated with flame retardant high performance pressure sensitive adhesive, high coating accuracy, there are a variety of colors (black, white, yellow, green, red, transparent, etc.) to choose from.
2018-08-08
Baoding elephant tape manufacturing Co., Ltd.
Mobile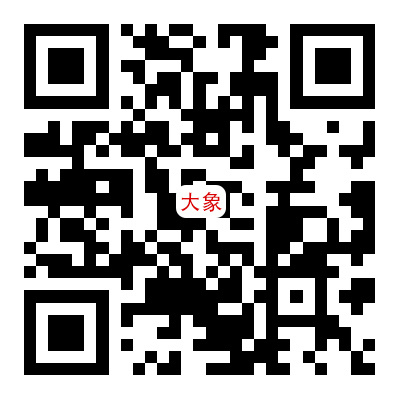 Follow us